The idea for the Live Election Results project started back in August of 2010 as a simple site to show some local live election results for one county. In October we started working on it and decided to expand the scope to cover all U.S. Senate, U.S. House races, and as many states as we could before November 2nd.
The project includes this site, a mobile web version (for iPhone, Android, and Blackberry), an interactive Silverlight version for web desktops, a Windows Phone 7 mobile application, and some very advanced back-end data services.
For more information visit our Live Election Results site.
Our new Xbox 360 Indie game is scheduled to be released sometime September 2010.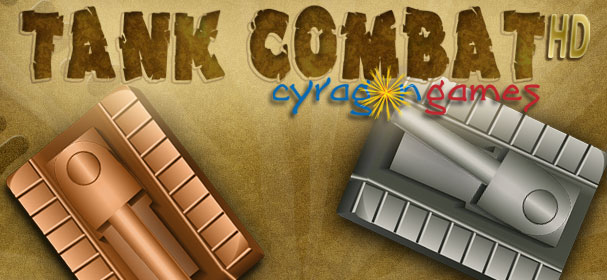 This game features fun arcade style gameplay for individual and group play.
Cyragon Games is pleased to announce the public release of Strategic Command! This online Silverlight game is Cyragon Games first casual strategy game.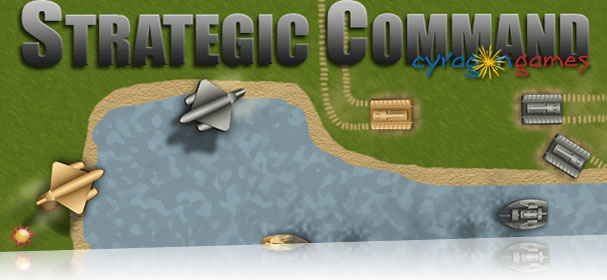 Play it on the Cyragon Game website now: http://games.cyragon.com/strategiccommand.php.
What's up next for the Cyragon Games team? Is there a sequal of Strategic Command in the works? Only time will tell.